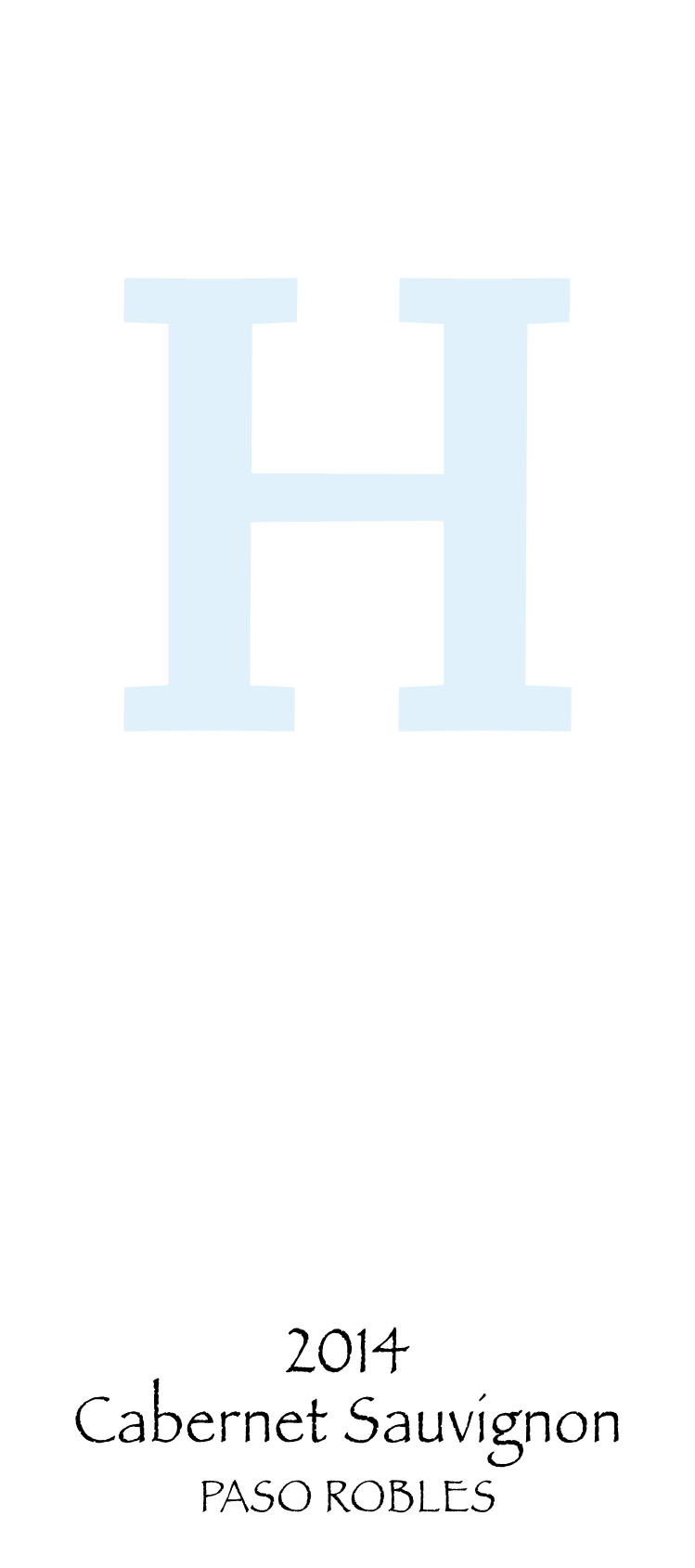 10 Jun

June 17th-Cabernet Challenge-Vintage 2012 5-8pm

June 17th-Cabernet Challenge-Vintage 2012 5-8pm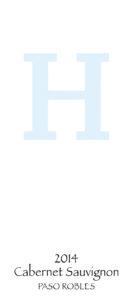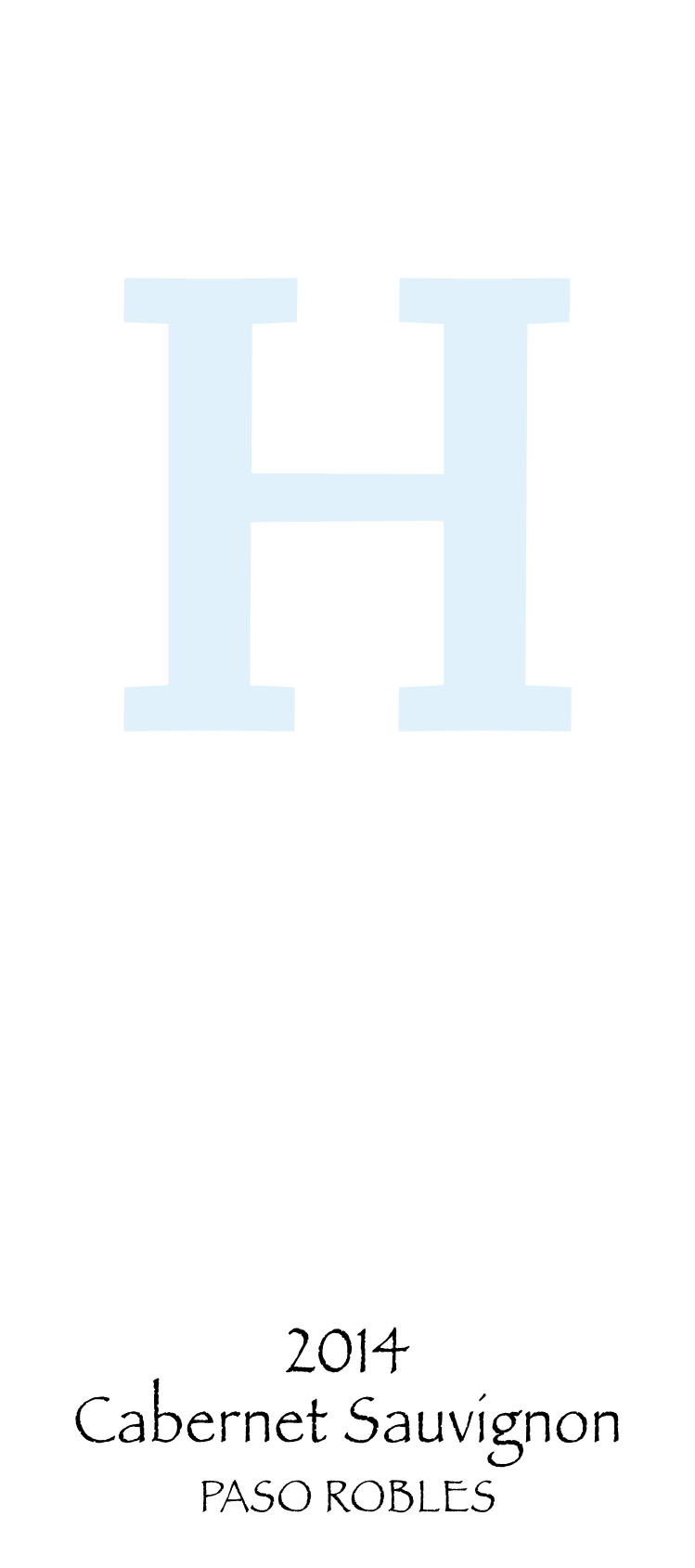 This is a fun event in which you will have the experience of tasting
Cab
ernet's each participant feels to be one the most superior
Cab
s they have ever tasted. (Please bring a
Cab
you also feel is superior and will knock out all the other wines.)
1. Please try to bring your bottle by the tasting room earlier in the day (at least a few hours beforehand for decanting purposes).
2. If you go wine tasting that day, please keep it to a minimum so that your palate is fresh and ready for the evening. We recommend finishing your last tasting by 3:00 pm. Bruce says it would be a shame to miss out on some of the best
Cab
s you'll ever taste because your palate is shot!
3. Please arrive to the tasting room by 5:00 pm and do not wear perfume, lotion or cologne that day.
4. Make sure to eat and drink plenty of water prior to arriving. There will be no food or water available until AFTER the
chall
enge as to not interfere with the wine.
5. Please bring a heavy appetizer for 12 people and let us know ahead of time what it is so we don't have duplicates. We recommend snacks from Trader Joe's, an appetizer platter ordered from Cahoots Catering, or one of your favorite things to share with your friends.
6. The suggested bottle price minimum for entry is $100
7. Must be able to have a good time and express one's opinion about each wine!
8. If you need any assistance in procuring a wine or appetizers, please feel free to call us for recommendations.
(805) 239-8412
info@hansenwines.com